During World War I, the lack of consistency between screw threads in different countries became a huge obstacle to the war effort; during World War II it became an even bigger problem for the Allied forces.

In 1948, Britain, the USA and Canada agreed on the Unified thread as the standard for all countries that used imperial measurements.

It uses a similar profile as the DIN metric thread previously developed in Germany in 1919. This was a combination of the best of the Whitworth thread form (the rounded root to improve fatigue performance) and the Sellers thread (60 degree flank angle and flat crests).

However, the larger root radius of the Unified thread proved to be advantageous over the DIN metric profile. This led to the ISO metric thread which is used in all industrialised countries today.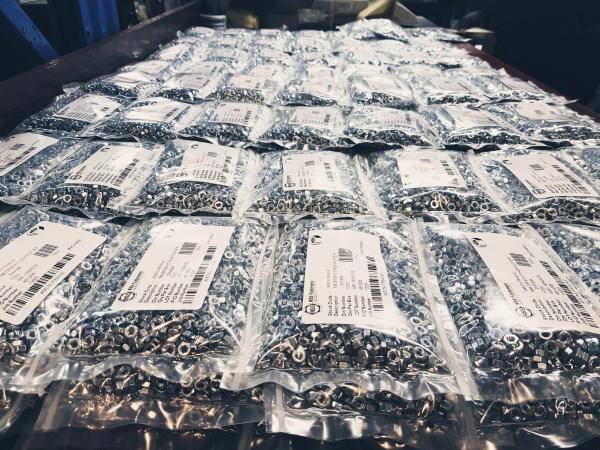 STAINLESS STEEL FASTENERS ARE
SELF-REPAIRING!!!
One of the major benefits of stainless steel is the fact that the protective surface it has is usually self-repairing. When it is damaged by scratches, the exposed inner layer of the material will react with oxygen to form a new layer which will then protect the underlying material.
This essentially means that you need not worry about scratches increasing the risk of corrosion when using stainless steel. These are just a few of the little-known facts about stainless steel.
Knowing about them makes it easier for you to make decisions such as which sub type of stainless steel to use in a particular application.
One of the benefits of working with a reputable vendor is the fact that they have a lot of experience with the material, which means that they will have all this information and more.
This makes them the best people to turn to for advice on selection and use of stainless steel fasteners.